Our opening times vary due to our show and exhibition attendance, please check our social media pages for live updates to avoid disappointment. You may like to call to make an appointment.
Sunday Closed
Monday Closed
Tuesday 10:30 - 4pm
Wednesday 10:30 - 4pm
Thursday 10.30 - 4pm
Friday Closed
Saturday 12:00 - 4pm
01443 312274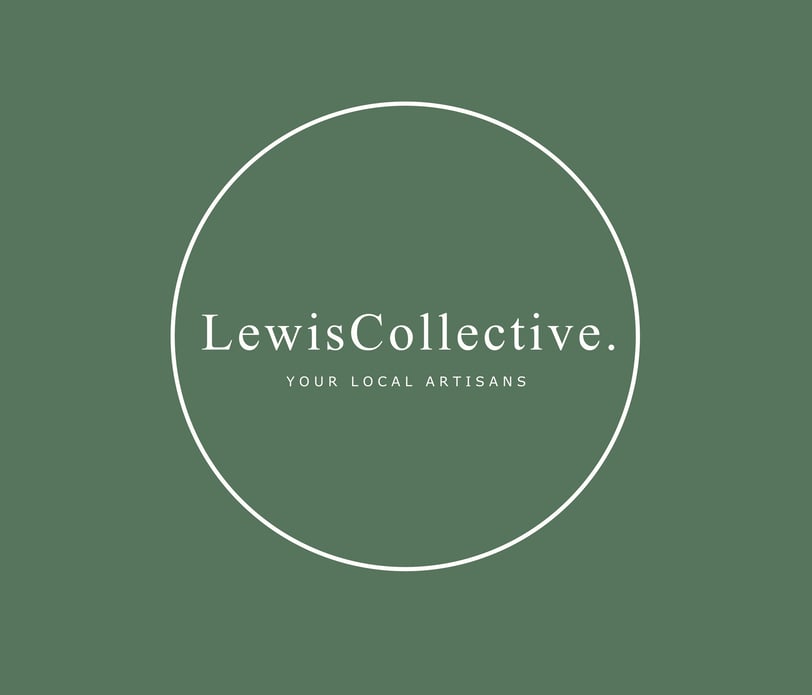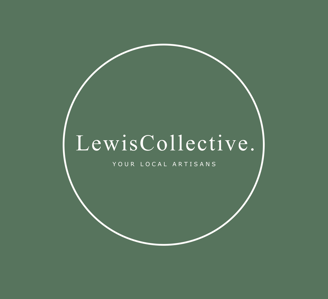 A Showcase of Creative & Artistic Talents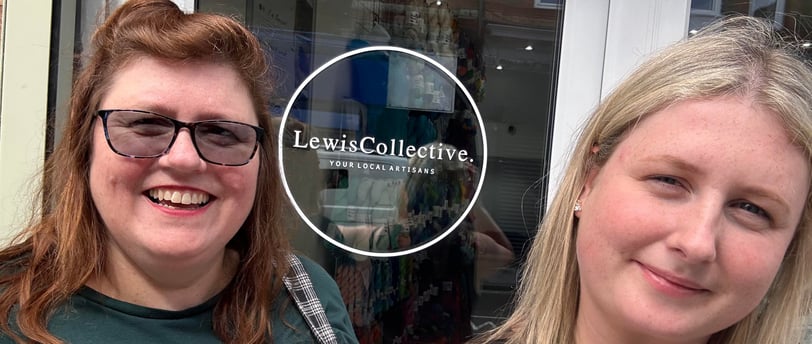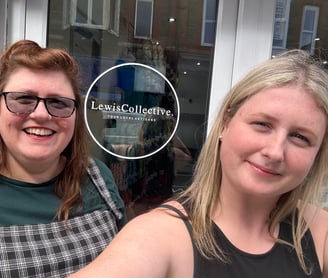 Discover the Lewis Collective
Welcome to the Lewis Collective, where creativity runs in our blood. We are a family collective, each with a unique artistic talent. From stunning paintings to hand painted pure wools, our individual businesses have thrived at shows & online.
Now, we are excited to bring our talents together in a bricks and mortar shop based at 2 Hannah Street, Porth, CF399PU. Visit us now to explore our diverse range of artistic creations and experience the magic of the Lewis Collective.
Discover the diverse range of artistic talents within our family collective. From canvas painting to glass painting, pattern writing to hand dyed yarns, our individual businesses have come together to create a vibrant and inspiring space for all who love a bespoke made piece.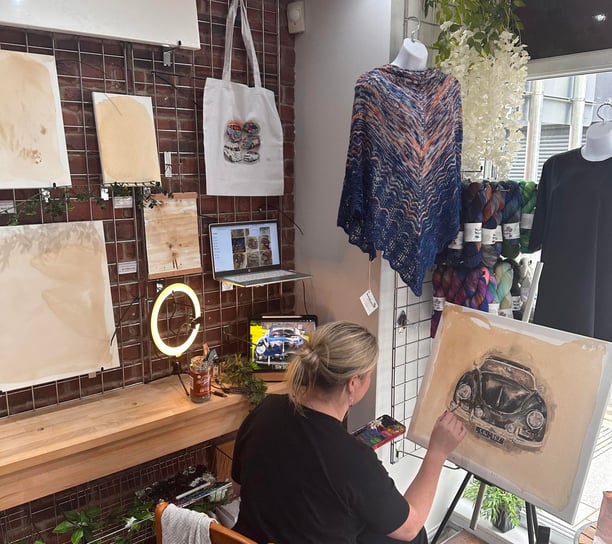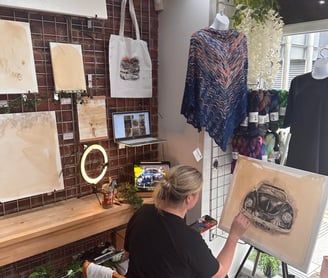 Visit Our High Street Shop
Located in the gateway to the Rhondda Valleys, Porth, our brick and mortar shop is the perfect place to immerse yourself in the world of art & textiles. Browse our curated collection, meet the artists & makers behind the creations, and find the perfect piece to add to your collection or gift to a loved one.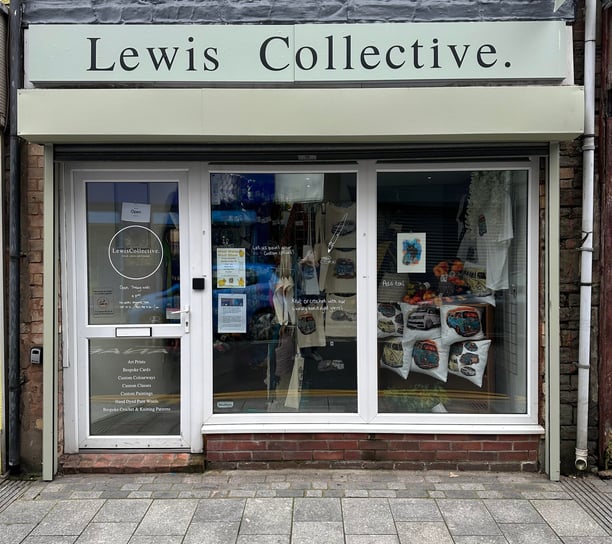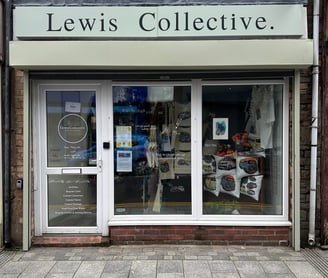 Lewis Collective is a family-based business that brings together the artistic talents of our members. We have each established our individual businesses online and now aim to create a physical space where our creations can be showcased and appreciated. Our shop in Hannah Street, Porth is the perfect place to explore a diverse range of handmade crafts, artwork, and designs.